My winter hibernation ended in fine fashion and with fine fashion in March 2012 at the FIBIT show.

Special thanks to the person that kept the backgrounds alive by having excellent visuals synchronized to the show on the LED screen behind the stage.
After that, it didn't take long for my favorite subjects – American cars – to come out of hibernation as well. The definite star of the season-opening cruise was this excellent Ford GT40 replica:
The road racing season peaked kind of early for me though, as up next was the Nürburgring 24h, twenty-four hours of racing and trackside action at the most famous racetrack in the world.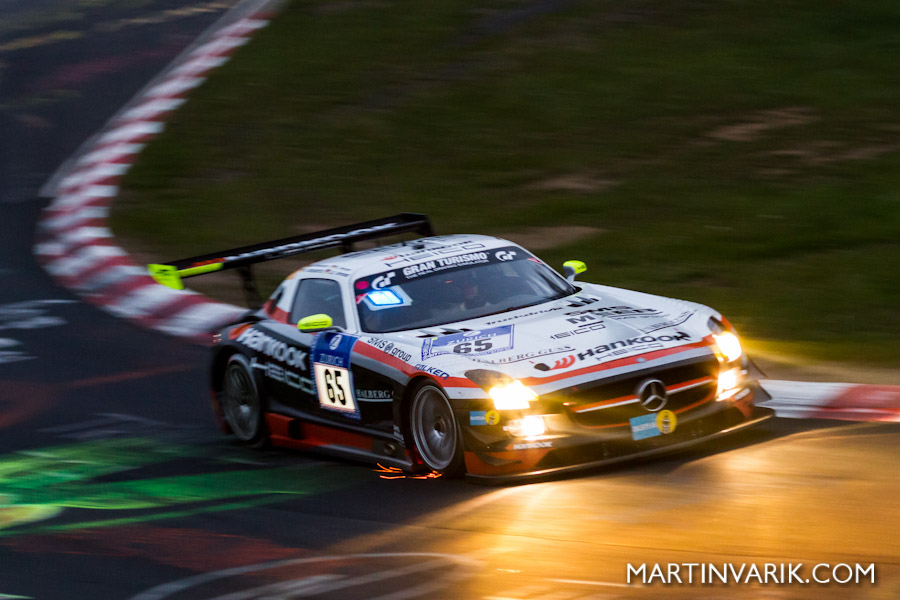 By morning, many cars were showing battle scars from the long night:
Even though I almost nodded off just before the finish, I still ended up regretting the few hours of sleep I managed to get – next time I'm going to have to catch the sunrise as well!
In July I shot a first generation BMW M5 for a magazine feature. This M5 is the only one of its kind in the country and a cool look back at how the European super sedans and the M-division sleepers got started.
The feature was published in December 2012. Inadvertently I ended up taking one of the best frames of the shoot after the session had ended and of the journalist's car – time will tell if that's a good or a bad way of getting more work :)
The only drag race that I managed to attend in 2012 was also in July.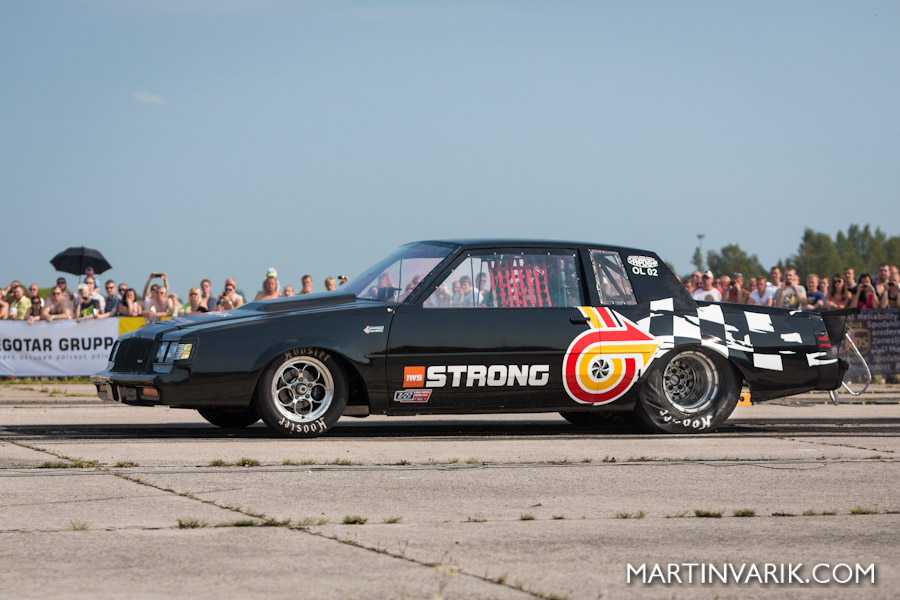 Fast cars were also on the menu in August – this time supercars from Sweden trying out the brand-new Pärnu racetrack. It was also an opportunity to ponder whether modern Lamborghinis are still Italian cars.

The new pit wall offered wide-angle panning opportunities that there not possible at the old track, at least not for photographers with basic survival instincts.

In August I also managed to try my hand at athletics, or more specifically, at photographing athletics at the national championships.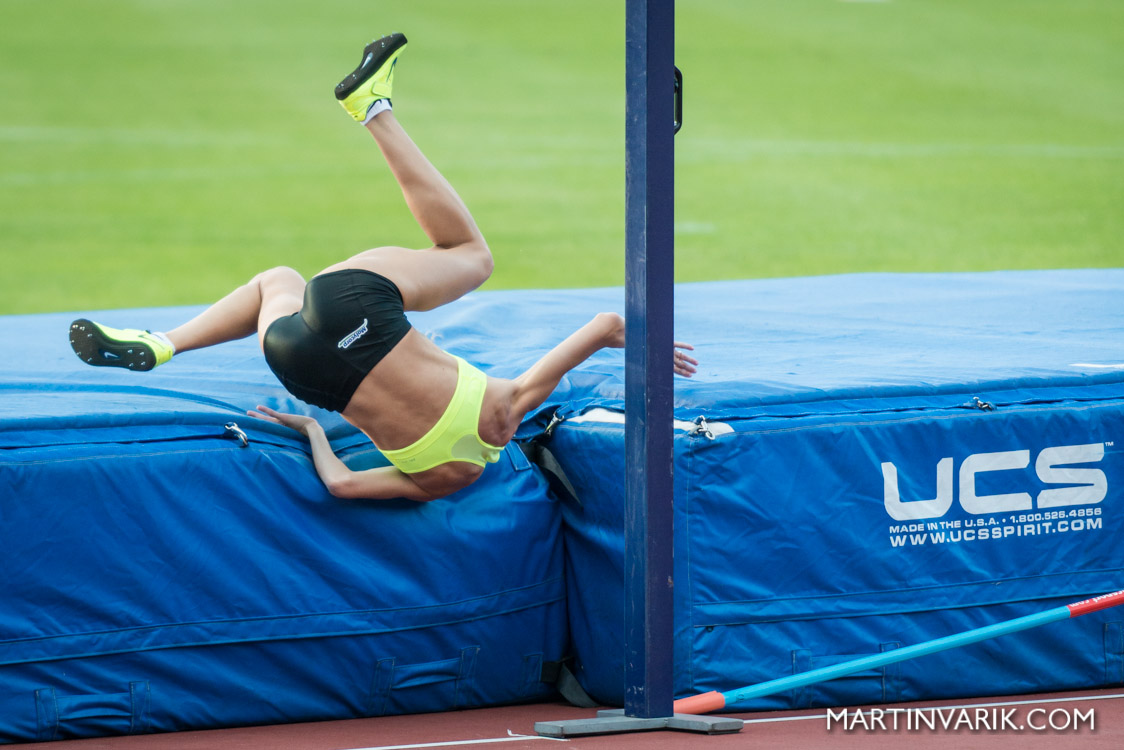 In November, I set out to expand my photographic horizons a bit in Florence and the rest of Tuscany.
And then… back into hibernation…
…until an early wake-up call in January 2013, to work on our new camera test.